Tour du Rouge

Cyclists Supporting a Great Cause
The Arc of Greater Houston

Tour Du Rouge

Relaxing After a Long Ride

Tour du Rouge

Final Dinner Feast
Donations to The Arc helps them to continue its mission and you'll get the satisfaction of knowing you're helping make life better! Donate Now
Your donation to the Tour du Rouge supports the Arc of Greater Houston! For people with intellectual and developmental disabilities.
The Arc of Greater Houston promotes and protects the human rights of people with developmental disabilities an actively supports their full inclusion and participation in the community throughout their lifetime!

I also take donations by PayPal
About the Ride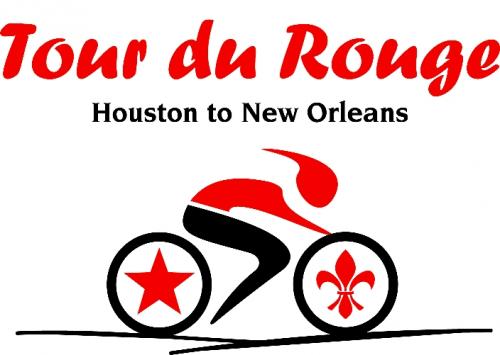 Join us for the 8th Tour du Rouge from the Bayou City to the Crescent City. Last year's ride was a huge success and we've made changes to improve it.

This six-day, push-your-limits ride along the Gulf Coast is limited to 100 riders in 2017. But it isn't all be hard work, each night you will enjoy good food and entertainment with your fellow riders.

Sign Up Now! Tell them Dawn sent you!
News & Updates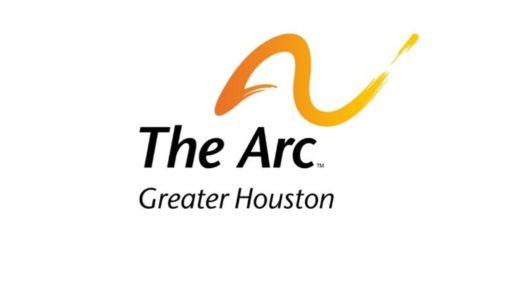 Your participation in the Tour du Rouge supports the Arc of Greater Houston.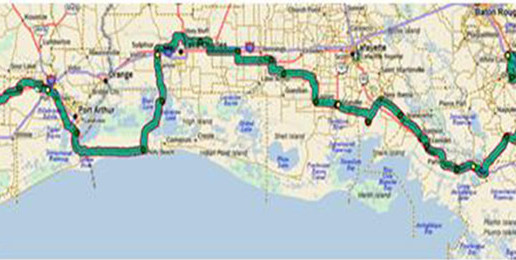 Route The Tour du Rouge is a 6 day 535 mile cycling tour from Houston to New Orleans. The Tour averages 90 miles per day. Saturday May 6 Send Off Party in Houston Sunday May 7 Humble to Beaumont 89 miles Monday May 8 Beaumont to Sulfur 92 miles Tuesday May 9 Sulfur to Lafayette […]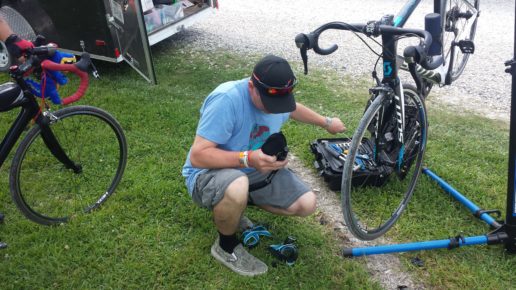 Tour du Rouge is six consecutive days of long rides. Since most of us don't usually ride that far, we recommend that you train.
Rider Testimonials
"It was great having our room key ready when we arrived and our luggage already in the room!"

- Jackie Coleman-Hypolite, Missouri City, TX

"Thanks again for a wonderful tour. The crew and volunteers were magnificent."

- – Patrick Berkebile, Baltimore, MD

"It was a good route and I liked the varying scenery. The signage and support were exceptional!"

- Dawn Quinlivan, Austin, TX

"I've been on other multi-day rides and never had this level of service. Amazing."

- Keith Sams, Springdale, AR

"The route cards were EXCELLENT and held up well. I especially liked the second card that contained specific route warnings."

- Paul Landry, New Iberia, LA
Tour Basic Information
• Ride Dates: May 6-11, 2018
• 535 miles total, average ride of 89 miles per day
• Rest Stops every 17-35 miles
• Breakfast, Lunch, Dinner and Snacks provided
• Double occupancy motel accommodations provided
• Fully Supported with SAG vehicles, Mechanical and First Aid Support
• Bus trip back to Houston provided
• Bicycle transport back to Houston provided
• Limited to 100 riders! Sign up now before we run out of space! Tell them Dawn sent you!
Time until the start of the Tour du Rouge