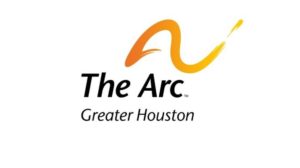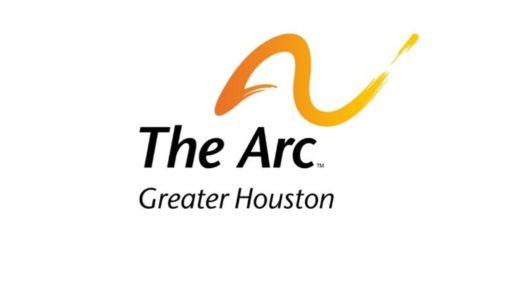 Your participation in the Tour du Rouge supports the Arc of Greater Houston.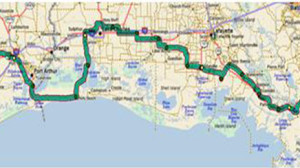 Route The Tour du Rouge is a 6 day 535 mile cycling tour from Houston to New Orleans. The Tour averages 90 miles per day. Saturday May 6 Send Off Party in Houston Sunday May 7 Humble to Beaumont 89 miles Monday May 8 Beaumont to Sulfur 92 miles Tuesday May 9 Sulfur to Lafayette […]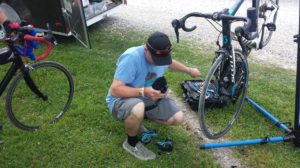 Tour du Rouge is six consecutive days of long rides. Since most of us don't usually ride that far, we recommend that you train.